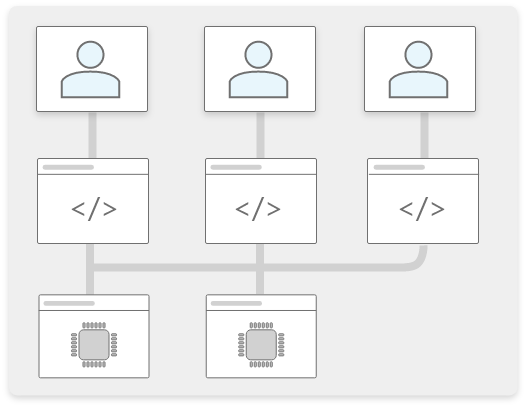 Reduce Development Time
Advanced automation and orchestration means teams better collaborate to build, verify and deliver secure IP cores. Let teams focus on what delivers real value: innovative design and comprehensive testbenches.
Remove Operational Risks
Do not let targets be missed. Automate every process in your workflow through powerful pipelines and ensure that every code contribution is error-free. Gain unique insights into your team's development process and identify bottlenecks easily.
Get IP to market faster
In an industry that is constantly pushing the boundaries, releasing next generation IP as fast as possible is crucial. Make every development minute count, by using infrastructure as efficiently as possible.